Our Mission
Galvinpower aspires to bring everyone the best information through product testing and reviewing. We aim to share what we have tried and thoroughly research to help people setting up a safe home for their loved ones. Through our work, visitors to the site can figure out what's best for them and their families.
Our Vision
We know that not everyone is a professional electrician to fully grasp how to choose the right supplies and set up the electric systems in the house. That is the main reason why we want to build a website that covers various issues. Our team wants to give answers to all the riddles about installation, maintenance, hazards prevention, energy-saving, and more. Whatever you need!
Who We Are
Andrew Wright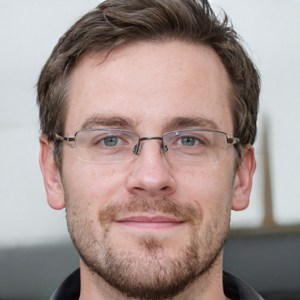 I am Andrew Wright; you can call me Andrew. I established this blog after eight years of experience designing, installing, and maintaining electrical power systems. I have worked in various households and factories, solving different electrical issues, big or small. I love my job, and I have always wanted to offer others the necessary help so they can take care of their houses.
I know it can be tricky, from choosing the smallest types of electrical supplies to fixing something around the house without an electrician's help. So, this website is here to make certain matters less challenging for household owners.
Edwin Jones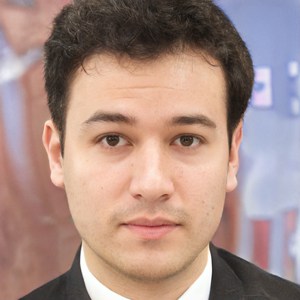 I am Edwin Jones, in charge of designing content for Galvinpower. I aspire to use my experiences in marketing to create reliable and necessary information to help our readers. It has been fun to work with Andrew and apply his incredible knowledge to our content.
My tasks include thorough research into different electrical supplies, listening to users' verdicts on their choices to offer detailed reviews. Also, with my research, I try to find out the pressing issues and riddles among homeowners, then come up with feasible solutions with my team. We always want to deliver the best to solve our readers' problems!
Justin Williams
I am Justin Williams – content writer of the Galvinpower team. I worked as a freelance content writer for three years before John reached out and asked me to join the team. My primary purpose in this position is to deliver straightforward and easy-to-follow instructions and reviews for readers.
I am in charge of putting Andrew's electrical knowledge and Edwin's content framework into our daily and weekly posts. I also welcome feedback and verdicts from readers and respond as soon as possible. Hopefully, you can get the information and help needed for your household maintenance.
Contact Us
If you have any issues or want to share your story with us, do not hesitate to reach out to us via email:
Or visit our contact page to leave us comments. Thank you!