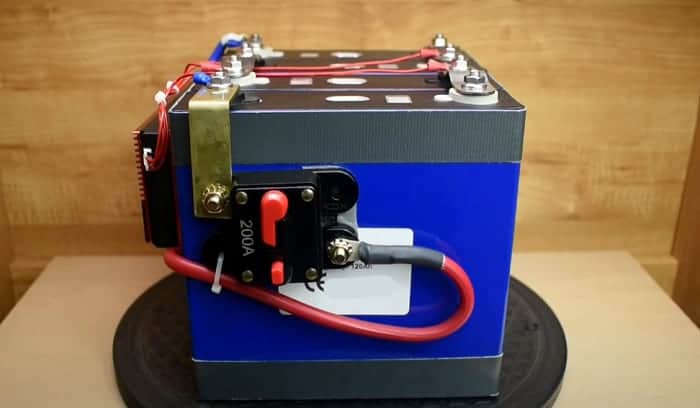 Do you want to add additional protection to your automotive electricals, especially in your RV? Are you considering an automotive resettable circuit breaker for your vehicle?
A self resetting circuit breaker will protect your 12 to 24-volt electrical system and anything connected to it.
And since it is auto reset, it can be used repeatedly. You can save money and effort in the long run because you don't need to change it with every short circuit and overload, unlike fuses.
To understand more about the automatic reset circuit breaker, here is a short explanation of how does auto reset circuit breaker work.
What is an Auto-Reset Circuit Breaker?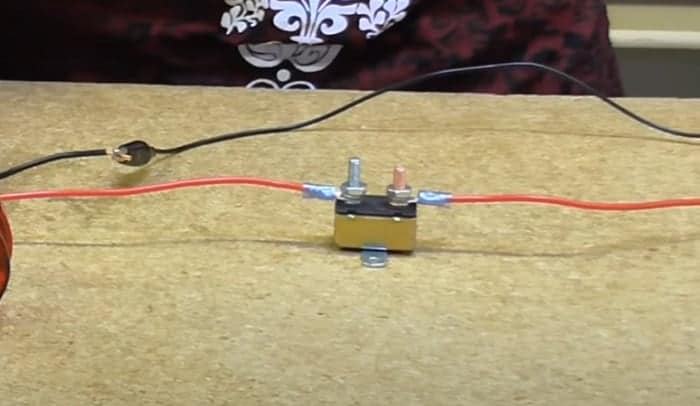 An auto-reset circuit breaker is a safety device designed to prevent electrical problems in your vehicle. If it detects an issue, like increased temperature, it will physically cut off the current to avoid further problems. It works like an automatic switch that shuts up the power source without involvement from users.
How Does Auto Reset Circuit Breaker Work
Auto-reset circuit breakers connect to your electrical system via two metal studs. One stud is silver and links to the battery side of the wire. The other stud is bronze and connects closer to the electrical appliance. This breaker type has an electrical contact, which bends when heated, thus cutting off power.
It acts similar to standard home breakers, which automatically trips when the temperature rises due to an overcurrent. However, unlike home breakers, you don't need to reset them manually when they cool down.
But despite being auto-reset, it will still protect your electrical system. When there's a fault, the auto-reset circuit breaker will trip continuously. If that happens, you have to look at your wiring system and other connected components to correct the issue.
Watch this video by How 2 Wrench to see how an auto-reset circuit breaker trips and resets. With his simple setup, you can see what actually happens inside the breaker when he introduces a short in the system.
Other Types of Automotive Circuit Breakers
Aside from the auto-reset circuit breaker, there are two other types of automotive breakers as well. Learn more about these breakers as we explore them below.
1. Type 2 Manual Reset Circuit Breaker
The manual reset circuit breaker works similarly to the auto-reset breaker. The main difference is that once it trips, you have to reset it manually. This is suitable for sensitive electronic components, as it will not continuously cycle through power-on and power-off states.
2. Type 3 Push-To-Trip Circuit Breaker
This push-to-trip circuit breaker has a manual test button that intentionally lets you trip the circuit breaker. Typically, it comes with a lever indicator showing the circuit breaker status. Push the lever back to its place to reset this circuit breaker.
Read now steps to reset circuit breaker with test button here!
This is perfect for systems that you want to control manually, like external lights and sound systems. It's also ideal for safety if you're working on electronics, ensuring the battery is physically disconnected from your appliance via the breaker.
If you need to install a new breaker in your vehicle, you should check out the top-rated auto reset circuit breakers article. It's a review of excellent products consumers could choose from. It also contains a short guide to help you pick your breaker.
Are Auto Reset Breakers Safe?
Yes, they are. You can rely on auto-reset breakers for easy, convenient, and safe use. It is a recommended option for protecting and maintaining household electrical systems.
Conclusion
It is essential to have extra protection for your vehicle, especially if you have many accessories in it. An auto-reset circuit breaker is the best choice to help protect not just your electronic devices but your entire vehicle as well.
And if you're adding a new electronic circuit, check out the Top-rated Auto Reset Circuit Breakers article to help you find the best device or replacement you need.
Does this article help you answer "how does auto reset circuit breaker work?" If you still have questions, send them over by writing in the comments section below.
Related Posts: Detailed Steps to Reset AC Circuit Breaker.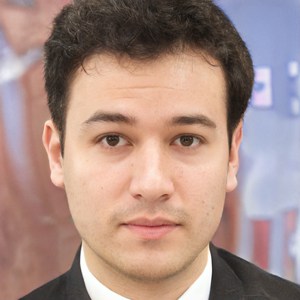 I am Edwin Jones, in charge of designing content for Galvinpower. I aspire to use my experiences in marketing to create reliable and necessary information to help our readers. It has been fun to work with Andrew and apply his incredible knowledge to our content.