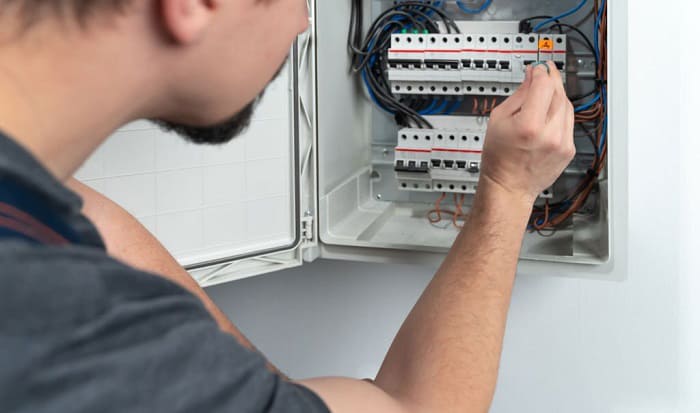 IntroductionWe all know that Square D circuit breakers are reliable for residential and commercial buildings. However, knowing the Square D circuit breaker types will give you a deep understanding of the different circuit breakers and how they are used in various applications.
Apparently, there are three types of Square D circuit breakers. These breakers are the Homeline, QO, and QOB breakers. I recommend reading this entire article to learn more about these different types. It also gives you knowledge about the Square D brands and why it is good to consider for circuit installation.
Different Types of Square D Breakers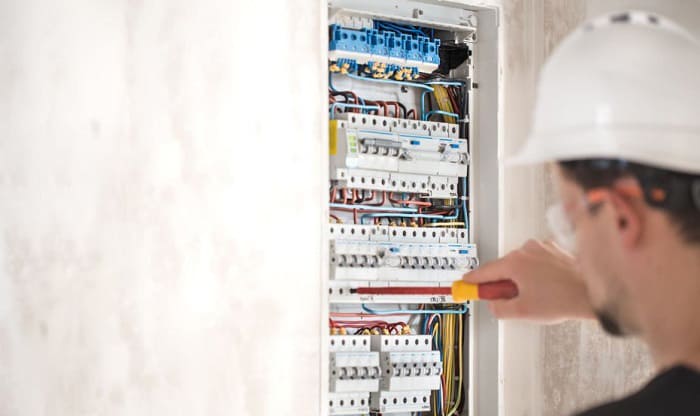 Square D is one of the branch companies of Schneider Electric and a leading electrical equipment manufacturer in the US.
They are mostly known for manufacturing a variety of circuit breakers and safety switches for both residential and commercial buildings.
Square D company manufactures different circuit breaker types to support diverse electrical needs. Circuit breakers may differ in their performance and unique features. There are three types of Square D circuit breakers:
The Homeline
QO (plug-on)
QOB (bolt-on) circuit breakers.
All square D circuit breakers have Ground Fault Circuit Interrupter (GFCI), Arc Fault Circuit Interrupter(AFCI), and a combination Arc-Fault Circuit Interrupter or the CAFI breakers.
To get to know more about these different types of Square D circuit breakers, here is an overview.
1. Square D Homeline Breakers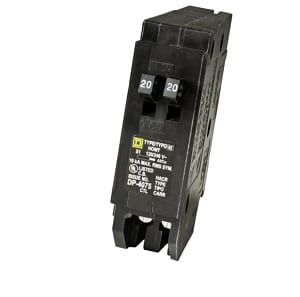 The Homeline circuit breakers are typically installed in residential houses with lower electricity demand.
It has a feature of a standard circuit breaker used to protect your home—including all the personnel and your electrical devices inside.
It is only available in a single-phase AC power supply system.
This type of circuit breaker can handle all house lighting and is mostly rated 120 volts with a 15 amp to 20 amp circuit breaker.
Moreover, a Homeline double-pole circuit breaker can also power up most home appliances with lower demands for electricity.
Also, Homeline types of breakers are the most affordable type of Square D circuit breakers on the market. A Homeline single-pole circuit breaker can be purchased for as little as $5, which is less than the cost of other Square D circuit breakers.
2. Square D QO breakers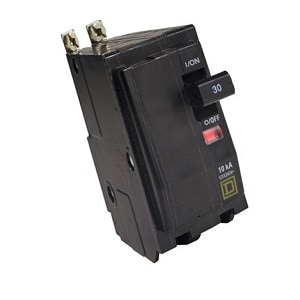 The QO breaker or plug-on circuit breaker is also a product of Squared D.
It has advanced features of quick release, making it more effective than a Homeline circuit breaker. Meaning, QO circuit breakers are more effective in terms of providing safety and protection.
The QO circuit breakers are typically used for commercial establishments with various applications. In detail, QO option is available in single-pole, double-pole, and triple-pole circuit breakers. These breakers can handle high-powered appliances and devices.
It offers a limited lifetime warranty if it fails to do its job. However, it costs more than a Homeline circuit breaker in terms of pricing. Due to its advanced features and quality guarantee, its price is double the price of Homeline breakers.
QO circuit breakers are not interchangeable with Homeline circuit breakers.
This video by Schneider Electric will teach you the difference between QO breakers and Homeline breakers.
Additionally, the QO breakers can be interchangeable with old square d breaker types of panels like NQO and NQOD panels. It can also be used for a QOB breaker panel and the current NQ panelboards.
3. Square D QOB Breakers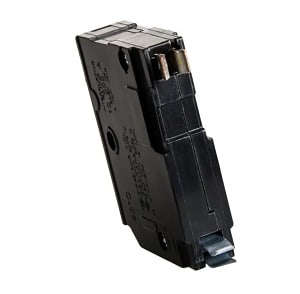 QOB circuit breakers or bolt-on circuit breakers are the other types of Square D circuit breakers.
It has the same function as regular QO breakers, but their installation method differs. These breakers need to be screwed during installation so that they will not accidentally pop out.
Though you can use a standard QO breaker with QOB panelboards, you cannot use QOB breakers with QO panelboards due to its bolt-on feature. QOB breakers are only compatible with other old style square D breaker panels such as NQ, NQOD, and NQOB panelboards.
This catalog by Schneider Electric will help you gain some information about Square D products. It contains so much information, such as QO and Homeline breakers, load centers, and its enclosure.
3 Main Reasons Why Square D Breakers Schneider Electric is a Good Choice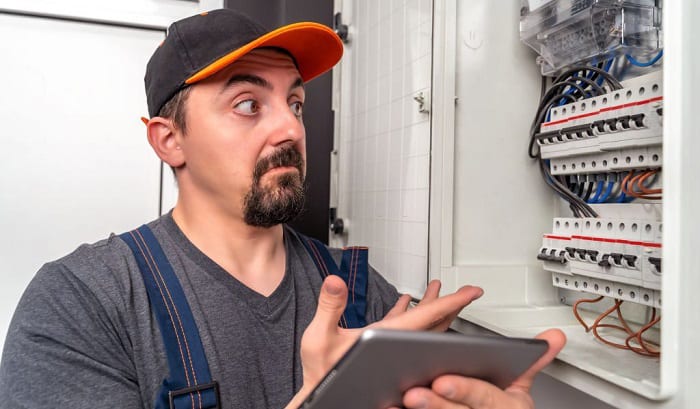 Choosing the right brand circuit breaker for your home circuit is essential to keep your family and property safe.
Whether you need to install a new circuit or upgrade your old one, Square D is good. Even though there are numerous reasons to choose Square D Schneider, here are the three things that many consumers consider.
One of the main reasons to choose Square D is its commitment to safety.
Schneider Electric has been in the electrical business for over 18 decades. This company is well-known for making different circuits such as tower lights, control centers, and other building management systems.
This company is known for its quality products and the safety it provides. It offers a wide range of safety features on its products, including arc fault protection and ground fault protection.
Their products meet or exceed all international safety standards. Additionally, they have a team of experts who can help you choose the right product for your needs and answer any questions.
Offers a Variety of Circuit Breaker
Square D company offers a variety of circuit breakers and safety switches that can be used for different applications.
They have a specific circuit breaker for residential houses, commercial buildings, and even industrial companies.
Square D also offers circuit breaker options if you can't afford their high-end products.
This is why every electrician, contractor, and homeowner chooses to use Square D products because it comes at an affordable price compared to other circuit breakers.
They also have a wide network of distributors and service technicians who can help you with installation and repairs.
Availability of Old Types of Breakers
Another reason why it is good to consider Square D breakers is when you need a replacement for your obsolete circuit breakers.
It isn't easy to find a suitable replacement for an old or obsolete breaker, especially if your circuit is too old and the manufacturers are no longer in the market.
Luckily, Square D company has a stock of different old breaker models and conducts repairs for obsolete breakers. Yes, they buy old breakers, conduct inspections, and refurbish and test them before selling them again.
You don't have to worry about the safety of their refurbished product as they also provide a limited warranty on it.
Conclusion
Knowing the different Square D circuit breaker types will help you decide what circuit breaker is right for your electrical needs. Furthermore, considering why Square D is one of the best choices of circuit breakers will help you determine its benefits.
Feel free to share this helpful information with those who plan to install a new circuit breaker for their houses.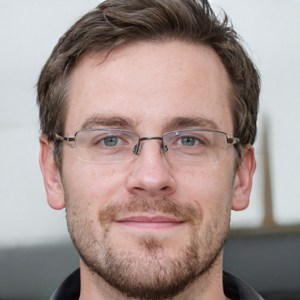 I am Andrew Wright. I established this blog after eight years of experience designing, installing, and maintaining electrical power systems. I love my job, and I have always wanted to offer others the necessary help so they can take care of their houses.