Do you want to know what is a Stab-Lok circuit breaker and its safety issue? Well, this type of circuit breaker is not appropriate for home electrical systems. It has many issues that may result in severe damage to your properties.
I will share in this article problems with Stab Lok circuit breakers and some tips for identifying them.
Stab Lok Breakers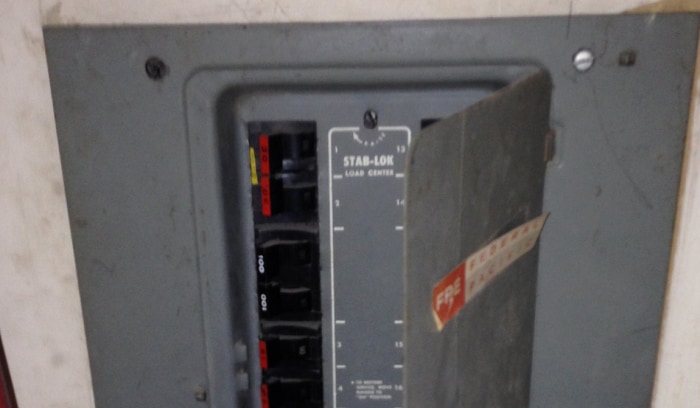 The Stab Lok load center and breaker are products made by Federal Pacific Electric. However, many homeowners found out that these devices were not safe to use in any electrical system despite their popularity in the 90s.
If some electrical trouble comes into your house, a Stab Lok breaker likely won't even trip. In addition, the CB itself can also be the source of an electrical fire.
Why?
It is because any metals that have the presence of electricity create heat and expand as a result. The problem with the Stab Lok circuit breaker and panel are that they use two different metals with different expansion rates.
The stab lock feature of the breaker uses copper, while the panel bus bars are made of aluminum. Consequently, the connection between the CB and the panel can loosen.
In turn, this can cause a fire. It is also why many professional electricians and home electrical inspectors don't recommend using this breaker and load center brand.
In tests conducted by the Product Safety Commision, Federal Pacific Stab Lok circuit breaker didn't pass as their products were mostly defective. Additionally, there are instances where you can use a Stab Lok circuit breaker 20 amp or other smaller amp for a higher circuit without them tripping.
Now, using a circuit breaker that doesn't meet any UL standards is not worth it, since it can cause serious damage to your property. That's why Stab-lok should not be used or installed in any house's electrical system. You should immediately upgrade to a much safer breaker and panel if you currently have this one.
Watching this video by Morgan Inspection Service will give you a deep understanding of the risk of using Stab Lok panels and breakers.
How to Identify Stab Lok Breakers?
1. Confirm First that You are Currently Using a Breaker Panel
Federal Electric made fuse boxes as well, so make sure you don't confuse them with circuit breakers. However, even if you have a fuse panel, it is good to upgrade to a circuit breaker since fuses have become obsolete.
You can now look for the signs below after ensuring that you are currently using a circuit breaker and not fuses.
2. Look for a Sign Of FPE Company
Generally, any circuit breaker and panel manufacturer would leave a name or print logo somewhere in the unit. You can search for the FPE logo or name phrases like Federal Pacific Electric or Federal Pioneer.
If you don't see any FPE name signs, you can do one last thing to make sure that your panel is not a Stab Lok.
3. Look for the Bus Bars Designs
The last thing you can do is check your breaker and bus bar. However, opening your breaker box is not good if you are unfamiliar with the electricity system. If you are not comfortable working with electricity, you can call a professional electrician to do the job.
Turning off all the circuits, including the main power source, is needed for safety when examining your breaker box. After opening your box, you can look at the bus bar to see if you are using an E or F-shaped bus bar design. This design refers to the shapes of the snap holes where you need to snap in your Stab Lok circuit breaker.
Conclusion
Knowing what is a Stab-Lok circuit breaker and panel will give you the idea that they're not safe for your house. Use the above information to check your current breaker and see if it's an FPE Stab Lok type.
Does this article give you the best answer to your questions? How about your breaker box? Are you sure you are not using a Stab Lok circuit breaker and panel? If you have further questions about this topic, you can reach us by typing in the comment box below.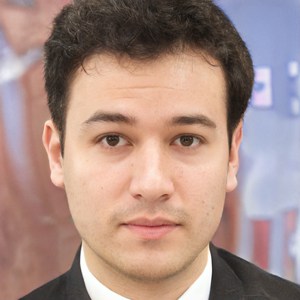 I am Edwin Jones, in charge of designing content for Galvinpower. I aspire to use my experiences in marketing to create reliable and necessary information to help our readers. It has been fun to work with Andrew and apply his incredible knowledge to our content.