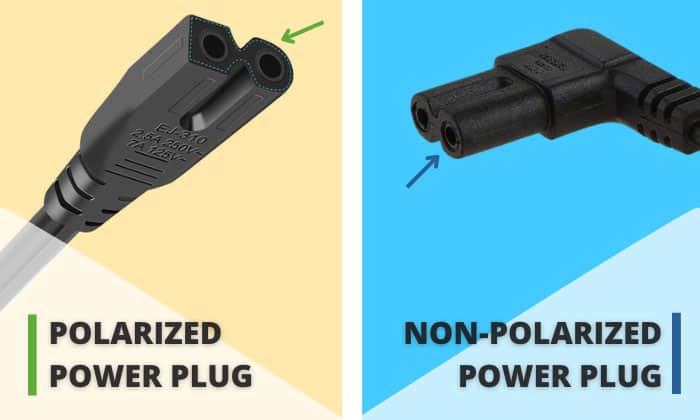 You may notice that some power plugs on your devices have one prong that's wider than the rest. These are known as polarized plugs, and they differ from their counterparts with one prong size.
Older electrical standards did not require polarity on outlets. However, as safety regulations continue improving, polarized electricals have become more common.
Do you know how polarized vs non polarized power cords differ? Learn more about them below.
Polarized Vs Non Polarized Plug
1. What is Polarized Power Plug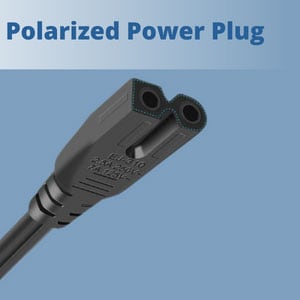 A polarized plug is one with various pin sizes. In general, polarized plug wiring makes it easy to determine which prong is hot and which is neutral. For instance, there will be a wide and silver prong for the neutral and thin and gold prongs for the hot.
The meaning of this setup is ensuring wires connect to the right sockets.
Usually, you can find polarized two prong plug or three prong plugs with a ground connection in most electronic equipment today. This is because the NEC requires this setup for many devices that utilize power cords.
Pros
You can't mistakenly plug it in a wrong way
Promote safety in the circuit
Can provide protection from electrical shocks, especially for switched devices
Cons
It might limit your usage since it can only be plugged into a polarized electrical receptacle
2. What is a Non Polarized Power Plug
The definition of a non-polarized power plug is one that does not make it clear which prong is neutral and which is hot. It often consists of two prongs of the same size and does not have a ground connection, though it is still safe to use.
This type of plug is commonly found in older devices. However, it is still present on some modern gadgets, including electronic chargers for cell phones and laptop computers. It is also used for non-switched devices, such as Christmas lights and other lighting.
When connected to switched appliances, however, it may pose an electrical hazard, resulting in electrocution. This is because it does not have a grounding feature that may absorb the current.
Pros
Compatible with and safe for both polarized and non-polarized outlets
It does not matter how you plug it into the outlet
Cons
You cannot identify which prong is hot or neutral
A non polarized plug dangerous if used with non-switched devices
Plugging it in reverse polarity may reversibly energize the circuit and creates a hazard
Cost of Polarized and Non-Polarized Plugs
Generally, you can get both for very little money, around $5 or so. However, high-end polarized plugs will cost more, about 100 dollars or even more.
Differences Between Polarized and Non Polarized Plug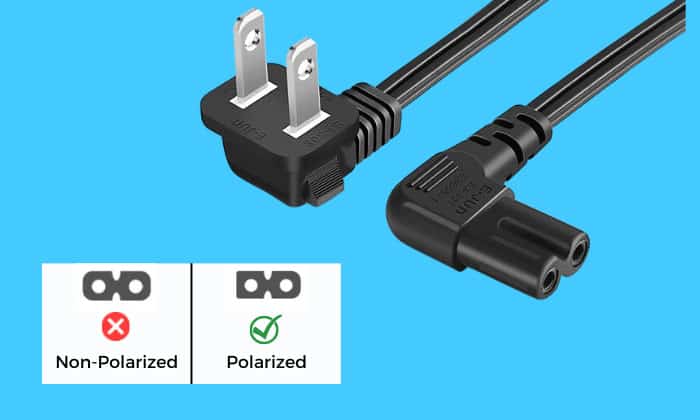 Generally, the main difference between a polarized plug and a non-polarized one is the structure of each prong. This means that by simply looking at the plug part of the device, you can tell if it uses polarity in terms of electrical connection.
Another way these fixtures differ is the safety they provide. Even though most old devices utilize a non-polarized plug, polarized plugs safer for most electronics, especially those with metal casings.
On the other hand, a polarized vs grounded extension cord also have differences. This is because the former may not have a grounded connection. However, all grounded plugs, including those on the extension cord, are considered polarized.
Frequently Asked Questions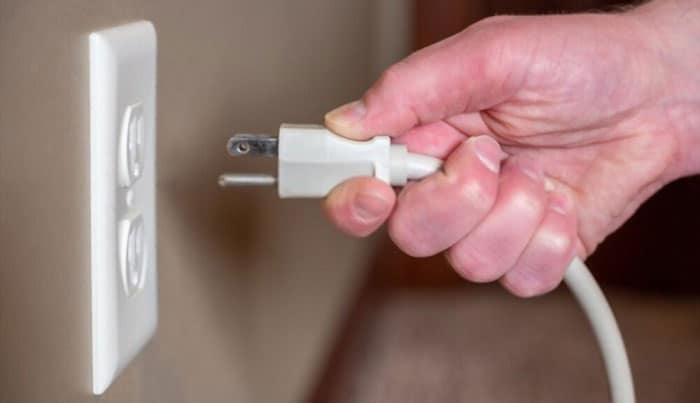 How Do I Tell if I Need a Polarized Power Cord?
You should have a grounded and polarized cord for high-power appliances like heaters. This will significantly reduce the probability of electrical hazards resulting in electrocution.
Is it Safe to Plug a Non-polarized Plug into a Polarized Outlet?
Definitely, yes, it is safe to plug a non polarized power plug either way. However, it is much safer if the power cord you use with your electronics has a ground and polarized electrical connection.
Can I Use a Non-Polarized Power Cord in a Polarized TV?
When it comes to polarized television, there is a reason why it requires the same power cord grade. Most of the time, it is for the sake of the TV's safety. If you use a non polarized extension cord or power cord with a polarized television, you may plug it in incorrectly, risking the electrical component inside being damaged.
Can You Replace a Non Polarized Plug with a Polarized Plug?
Yes, but why do you need to replace it? It makes no sense to give non-polarized devices polarized plugs, since they can be plugged in either way.
On the other hand, replacing a polarized plug with a non-polarized plug can make the device unsafe to use. This is because if you plug the gadget in incorrectly, it will reverse the electrical connection, causing the neutral to become hot.
As a result, you may be electrocuted as an outcome of this configuration.
Conclusion
Knowing the difference between polarized vs non polarized power cords will help you use your devices more effectively. Moreover, it will also keep you aware of the risks and hazards concerning polarity in electrical connections.
If you are interested in this topic, you might have an old electrical connection. Remember that using a polarized to non polarized adapter is not the ideal choice. Instead, consider upgrading to a grounded electrical system to meet the most recent electrical standards.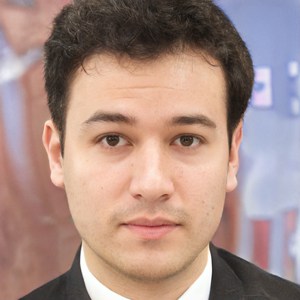 I am Edwin Jones, in charge of designing content for Galvinpower. I aspire to use my experiences in marketing to create reliable and necessary information to help our readers. It has been fun to work with Andrew and apply his incredible knowledge to our content.