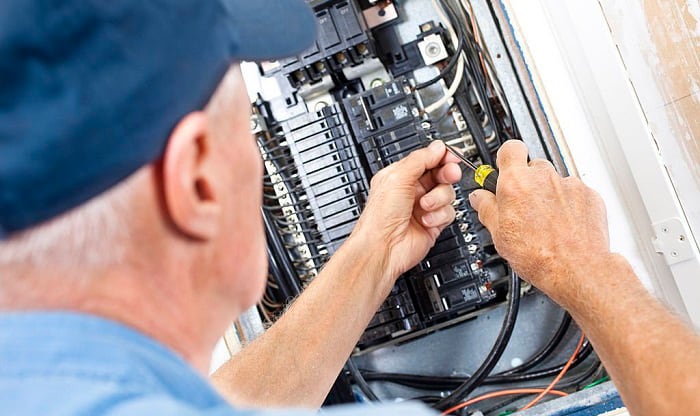 We can distinguish BR vs CH breakers with the following qualities:
BR breakers tend to be the lower-quality choice, but with more options. They span 1" in width, attach to aluminum bus bars, have a space-saving, short-body configuration, and come with a ten-year warranty.
CH breakers are the more premium and in-demand of the two, but with limited availability. They span ¾" in width, attach to copper bus bars, and come with perks like trip indication, 1-step reset, overall superior durability, and a lifetime warranty.
Continue reading for a more thorough breakdown of both.
What is a BR Breaker?
You may have once wondered, "What does BR mean on a circuit breaker?" Well, it's not really anything technical. It's just named after Bryant, a company that once produced it.
The BR breaker underwent numerous rebrandings in the past until ultimately ending up under the Eaton brand. It's primarily categorized as a low-cost residential circuit breaker but can be used for commercial applications, too.
Besides the qualities stated above, other notables include the fact that it trips to the center position and comes with a black frame and handle.
BR models also make great replacement breakers, since they can also fit load centers by Bryant, Challenger, and Westinghouse; plus, Eaton designed dedicated load centers for them.
Plug-on neutral (PON) BR breakers that provide both arc fault and ground fault protection are also widely available. Many praise PON breakers for their quick installation and lack of need for clutter-producing pigtail connections.
How Does A BR Breaker Work?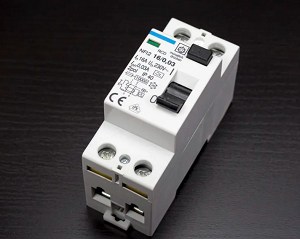 How it works depends on the type of BR you have. Is it a plug-on AFCI/GFCI or just a GFCI or AFCI? Is it a more conventional thermal magnetic breaker?
At best, if you know how most of these types of breakers work, then that's pretty much what a BR style breaker will deliver.
A thermal magnetic breaker will trip once it detects both short circuits and overcurrents.
AFCI and GFCI breakers can either handle arc faults or ground faults, respectively, while providing overcurrent and short circuit protection at the same time.
A single combination AFCI/GFCI PON breaker prevents both arc faults and ground faults.
What is a CH Breaker?
Much like how people are curious about BR breakers, they also ask with equal interest, "What is CH in a breaker?"
If you guessed that these letters stand for Cutler Hammer, then give yourself a pat on the back.
The standard CH breaker we can buy online and at a local Home Depot was once called the Cutler Hammer CH breaker. It became Eaton's product when the company bought Cutler Hammer.
Eaton CH breakers and typical CH breaker panel are commercial grade. They trip to the 'Off' position.
Some of their premium qualities are apparent in the copper bus and the sandalwood finish for both the frame and handle, which imparts protection against scratches.
All the other perks will be discussed in the Pros/Cons section below. Like BR breakers, CH breakers also come in PON varieties.
How Does A CH Breaker Work?
With Type CH breakers, you also get thermal magnetic, AFCI, GFCI, and combination AFCI/GFCI PON models. They're no different from the tripping mechanisms of BR breakers, which are necessary for preventing most of the electrical hazards properties are subject to.
You also get amperage ratings between 10A and 200A, which is also the case for BR breakers. You'll see clearer differences in the unique features that CH breakers have due to their commercial-grade qualities.
Pros and Cons of BR and CH Breakers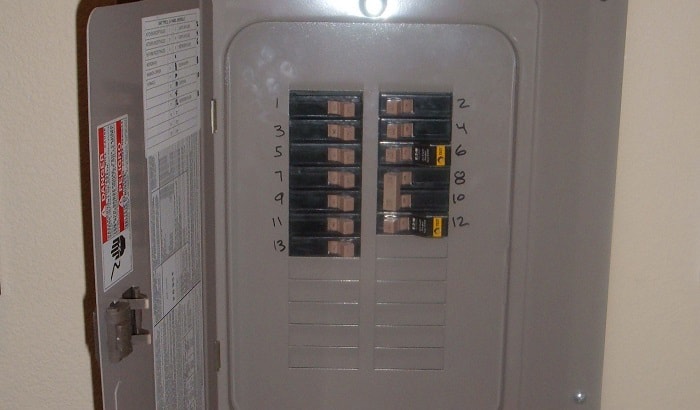 It becomes readily apparent that CH breakers carry most of the load when it comes to discussing these types of breakers' advantages:
A standard double-pole Eaton CH 50 amp breaker, for example, lets you turn it to the 'On' position immediately with the help of the 1-step reset feature.
All CH thermal magnetic, AFCI, and GFCI breakers integrate a mechanical flag that immediately tells you which one tripped.
The CH breaker's copper bus provides superior conductivity. Also, no bolted connections mean zero chances of faults and hot spots, which lead to durability.
It's easier to install conductors for BR breakers because of their short-body configuration.
BR breakers tend to offer more options and are readily available.
Both offer PON breakers that eliminate pigtails and ensure a quick and clean installation.
Meanwhile, these are the disadvantages that stand out the most:
CH breakers were promptly affected by global supply-chain disruptions, since most of their parts are sourced from China. This is why you may be struggling more than usual to find them in your local hardware store.
You get what you pay for, with regards to how cheap BR breakers are.
All the Main Differences Between BR Breakers and CH Breakers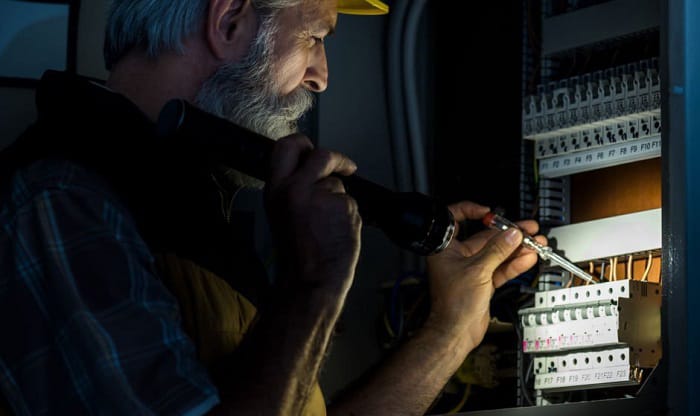 A CH vs BR breakers comparison is never complete without pointing out their differences.
I'll take the time to answer questions such as "Are Eaton BR and CH breakers interchangeable?" and "What breakers are compatible with Eaton BR?" through a compatibility chart here.
CH breakers contain plenty of useful exclusive features like the trip indicator, 1-step reset, and better durability.
BR breakers' handles switch to the center position, while those on CH breakers move to the 'Off' position.
The two differ in width, finish, and warranty duration.
Based on most Reddit discussions about this subject, CH breakers easily emerge as the more preferred option between the two.
CH and BR Breaker Compatibility Chart
To answer the first question of whether CH breakers are interchangeable with BR breakers, the short answer is no. Eaton designed separate load centers or electrical panels for either one.
These are the breaker brands you can interchange with BR and CH breakers:
BR Breakers
CH Breakers
Siemens/ITE

Homeline

GE

Westinghouse
Murray

Thomas & Betts

Crouse-Hinds

Square D

Siemens/ITE

Murray

Crouse-Hinds

GE

Square D

Thomas & Betts
Take note that just because they're physically interchangeable or are compatible doesn't always mean that it's legal to replace one breaker with another (i.e. adheres to NEC guidelines).
FAQs
What is type CH breaker?
It's a breaker model from Eaton, either thermal magnetic, combination AFCI/GFCI, GFCI, or AFCI that offers commercial-grade circuit protection.
It's widely regarded as a better alternative to its BR breaker counterpart because of its higher-end features (e.g. trip indication, 1-step reset) and superior quality and longevity.
What does CH mean for Eaton breakers?
It stands for Cutler Hammer. These breakers have since been attributed to Eaton after the former's acquisition of the latter back in 1974.
Conclusion
To sum up the points above, CH breakers are a much-improved version of BR breakers.
Still, even though BR vs CH breakers may appear like a one-sided match-up, we can't deny that either one can be an excellent alternative to other average one-pole and double-pole breakers out there.
That is only backed by the PON capability of both, their compatibility with plenty of other brands, and superior designs in general.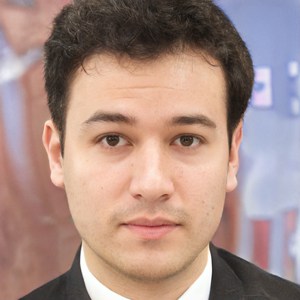 I am Edwin Jones, in charge of designing content for Galvinpower. I aspire to use my experiences in marketing to create reliable and necessary information to help our readers. It has been fun to work with Andrew and apply his incredible knowledge to our content.