Type 1 Breaker is an auto-resetting circuit breaker. Indeed, not all circuit breakers can automatically reset themselves. There are self-resetting and manual-resetting breakers.
Circuit breakers can generally be compared to a switch. They disrupt the flow of current for protection against short circuits or overcurrent. There are instances where it suddenly trips or shuts off. So, when such a thing happens, can a circuit breaker reset itself?
Which of the Following Circuit Breakers Will Reset Automatically?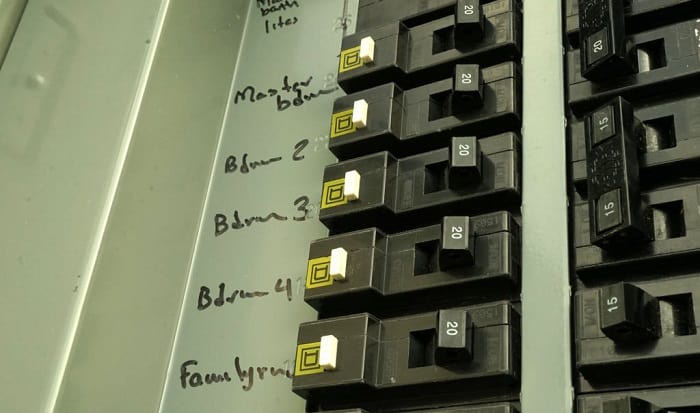 1. Automatic Reset Circuit Breakers (Type I)
Once the electric current exceeds the support limit, auto reset circuit breakers will trip themselves and try to reset the circuit automatically while the parts inside the breaker attempt to cool down.
For more about how it works, check it out here!
2. Manual Reset Circuit Breakers (Type II)
These breakers require manual pressing of the built-in button. One must take note to eliminate the overload and switch the ignition off before resetting the circuit.
3. Push-to-Trip Circuit Breakers (Type III)
These are breakers that contain a button to trip or shut off the circuit manually. It is ideally safe because you can switch it off without turning the ignition or current down.
What if a Circuit Breaker Tripped and Won't Reset?
Circuit breakers usually reset after flipping the switch on. But what should we do if it stays tripped?
1. Check if you are resetting it the right way.
In a panel, it may consist of several circuit breakers and different types of it. Flip the switch on corresponding to the house or building area you want the power to reset.
2. Inspect for an overloaded circuit
Suppose a circuit breaker shuts off, won't reset for a while, but resets after it cools down and trips again after a few minutes. In that case, this may be an overloaded circuit. This occurs when many appliances are plugged into the same line of circuit.
3. Inspect for a short circuit
If a circuit breaker does not reset and trips immediately, this may be due to a short circuit. This usually happens when a wire that contains current touches a neutral wire.
This is a good safety indicator and proves that the circuit breaker is working.
Read more: Effective ways to fix short circuits.
4. Call for an electrician's assistance
There may be unnoticed leakages, live currents, and other issues that may cause more harm than danger. It is always the safest to call an electrician.
Conclusion
There are different types of circuit breakers that are used for homes and vehicles. Still, only the ones for vehicles have self-resetting features.
They may have types and subtypes, but they still possess the same function—to protect equipment and prevent electricity-caused accidents.
We hope you already have an answer to the question, "can a circuit breaker reset itself?". Please share your thoughts if you have anything to ask; we are always delighted for discussions.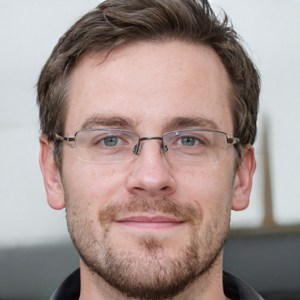 I am Andrew Wright. I established this blog after eight years of experience designing, installing, and maintaining electrical power systems. I love my job, and I have always wanted to offer others the necessary help so they can take care of their houses.